Sign up for Announcements (get free ebook):
Alright, I admit that title is a bit click baity of me, but allow me to explain.

I should first start with what I don't mean by such a title. I by no means believe it to be sin to make use of our God given gifts and talents. Of course, we should. But we should do so in His honor and glory.

When it comes to creative pursuits, people commonly talk about following the Muse, which means that they are letting their creativity and imagination lead them wherever it takes them. The saying alludes to Greek Mythology. There were nine of these Muses, the Greek gods of inspiration for various fields of study.

So am I denouncing the usage of a saying with Pagan roots? No, what I'm saying goes much deeper, to take caution in where our passions amorally lead. This is the great trap of those of us blessed with creative gifts, claiming to be righteous, often with justifications like, "So long as I keep it below a PG 13 level, I'm good". Wherever the so called Muse leads, may we ever scrutinize it with a discerning eye.

Read More
Categories:
My Writing Career
|
Thoughts on Arts
|
Inspirational
go to top
At the LDSPPA conference for LDS publishing professionals, Brandon Mull, the author of the popular Fablehaven series, shared the experiences of his journey to his now successful writing career. There was so much I could relate to as though he were speaking directly to me. Part of what made it all so powerful was how vulnerable and personal he became with us.

Like me, he's had an vibrant imagination throughout his life, going off into fantastical daydreams. It became his passion to want to share these things with others, starting him on the path to learn the writing craft, sufficiently to have the words on the page give justice to how he's imagining it in his head.

Read More
Categories:
My Writing Career
|
Thoughts on Arts
|
Inspirational
go to top

It's hard to believe I never blogged about this before, but I guess to be fair, how to improve education is a complicated subject. (Actually, I have one post somewhat related: HabitRPG - A New Breakthrough in Productivity Systems?) The truth of the matter is education is broken. It is woefully inadequate in preparing a student for a successful career in the modern world.

Read More
Categories:
Inspirational
go to top

Link below for the cause.

Back in 2014, I felt the magic when I first walked in between two commanding statues, standing as sentinals, and with dramatic, epic music setting the tone. They wanted to set this con apart from others through providing this sense of transport. It was just as large of a production as Salt Lake Comic Con and Salt Lake FanX, but a bit more magical.

They had a giant, animating dragon that blew steam from the nostrils, an animating rock giant, among other such creations made just for the con. There was just as much enthusiasm from fans with cosplay as with SLCC and FanX. They had a free archery range, a stage in the vendor area putting on various shows like magic shows, puppet shows, fire dancing, musical performances, etc.

Read More
Categories:
Thoughts on Arts
|
Inspirational
go to top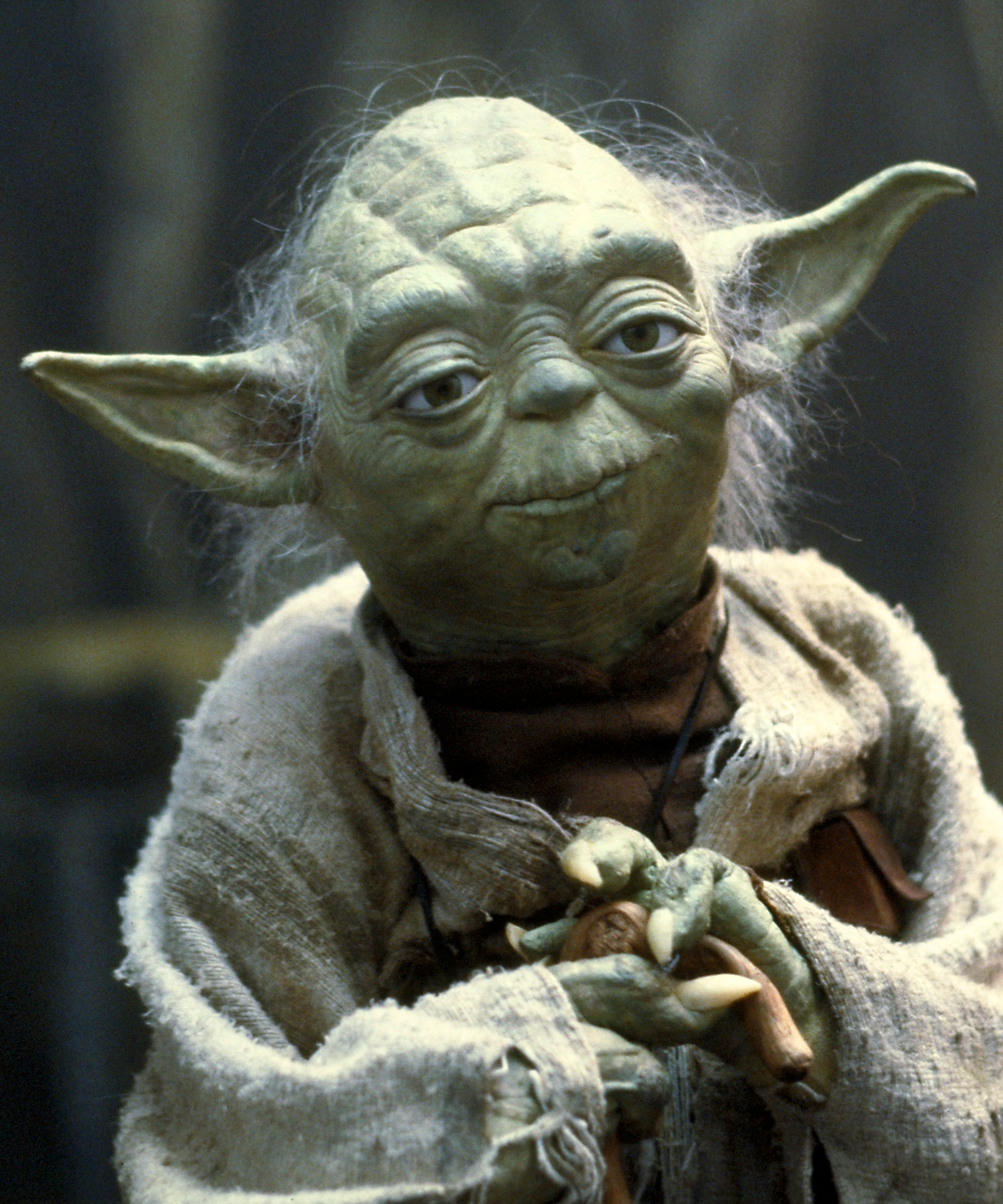 In previous blog posts, I've given my fair share of criticisms of the little green dude, stating arguments against the wise guy's platitude, "Do. Or do not. There is no try." However, things have occurred to me recently to suggest it's time to "unlearn what [I] have learned."

If anyone is curious, here are the posts in question for the said criticisms: Scott Adams on Failure and Success and Regarding Success and Failure of New Year Resolutions.

Read More
Categories:
Thoughts on Arts
|
Inspirational
go to top

I believe I've always had a thing for puzzles. As a kid, I'd solve jig saw puzzles upside down, hiding the image on the pieces for extra challenge.

Currently, I have a variety of different types of Rubik's Cubes next to my desk. I have a bunch more in the mail for Christmas. Not too long ago, I developed a Rubik's Cube game. The Portal video games are among some of my favorites. Also, this mobile game called Cogs which takes the slider puzzle concept to the next level on 3D structures with gears and pipes to hook up--good stuff! In fact, enjoyment of puzzles is part of what I connected with in studying computer science at BYU.

Read More
Categories:
Inspirational
go to top
In this blog post, I want to discuss a more serious matter. There's a man, Timothy Ballard, who has become one of my most recent heroes. He's dedicated his life to rescuing the innocent from sex slavery. He used to do this for the CIA, participating in sting operations. But bothered by all those he couldn't rescue, due to limits in the CIA's jurisdiction, he left and founded the oranization, OURrescue. OUR stands for Operation Underground Railroad.

Read More
Categories:
Inspirational
go to top

You know what one of my pet peeves is? The phrase, "They got too much time on their hands." People commonly say this about the all manner of crazy things you find online on youtube and elsewhere.

The phrase implies that if you found time to come up with this clever or impressive sort of thing, entertaining to watch, then shame on you. You should have been too busy with the mundane of life to accomplish it. Ba humbug to fun!

Read More
Categories:
Thoughts on Arts
|
Inspirational
go to top
Scott Adams gives some interesting insights on how to be successful. He mentions some of the problems with the conventional wisdom out there, namely that one should follow their passions and set clear objective goals with deadlines.

First, the problem with following passions is that sometimes they are irrational and not really all that marketable. I think this following Scott Adams cartoon really says it all.




Read More
Categories:
Inspirational
go to top
I recently watched the movie, The Secret Life of Walter Mitty, which I previously hadn't heard of before. When my roommate rented it and I saw it on the table, I googled it and found that it was inspired by a short story of the same name written in 1939. Following the popularity of this story, the phrase "Being a Walter Mitty" became part of culture.

So what is it all about? It's about a man who has elaborate and fantastic day dreams (his secret life). After my roommate and I finished watching the movie, he said he didn't really like it, which was a slap in the face to me, because I thought it was an excellent film. Perhaps, it because its a story made for people like me. For those of us who are Walter Mitty's, aka daydreamers prone to get lost in our own heads, the message of this movie is quite important. I blogged about this tendency of mine in the post, As I Imagined.

There's a book on my shelf entitled Making Ideas Happen, which I started to read, but haven't finished. However, what I gather from what I read of it is that the most important key to making an idea happen is the action, the same theme of the movie. It's like the cliche, "Success is 10% inspiration and 90% perspiration." This is true, the proudest accomplishments of my life are due to me taking action as oppose to merely think about taking action. It's work. Hard work.

Not terribly profound, I realize, but this is truly a critical key to success.
Categories:
Thoughts on Arts
|
Inspirational
go to top